30 Jan

Wellness Care

Posted at 22:35h

in Uncategorized
What is wellness care?
We often think of wellness as the absence of disease. However, Wellness, is a dynamic state of wellbeing. Chiropractic is a lifestyle that embraces wellness and involves all aspects of wellness including exercise, nutrition, personal development, stress relief, etc.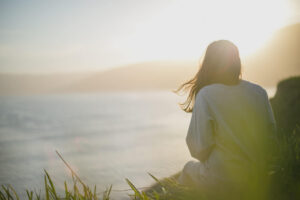 We support a lifestyle that is proactively engaged in maintaining a balance of physical and mental activity, good nutrition and regular chiropractic care. To this end we have been helping people of all ages from newborns to the elderly with fantastic results.
In our fast-paced environment, people are often too busy to take care of their health. As a result, they can experience health problems that can prevent them from living a happy and fulfilling life. That is why the concept of wellness care was introduced.
Most of our patients come in initially for pain relief from problems or injuries but stay for ongoing maintenance and wellness care.
Who Should Undergo and Expected Results for wellness care?
If you are a person that has had suffered from pain and discomfort over the years and benefited from the treatments we provide at Haven Pain Relief Centre then wellness care is a great option for you in order to live your best life. Keeping up with regular wellness visits once a month is optimal for most of our patients. Checking your spine and nervous system and making those few adjustments to remove interference to optimal function when you are not in pain is the best thing you can do for your ongoing wellness.
Most of our wellness patients feel great and seldom have health problems that keep others going to the GP.