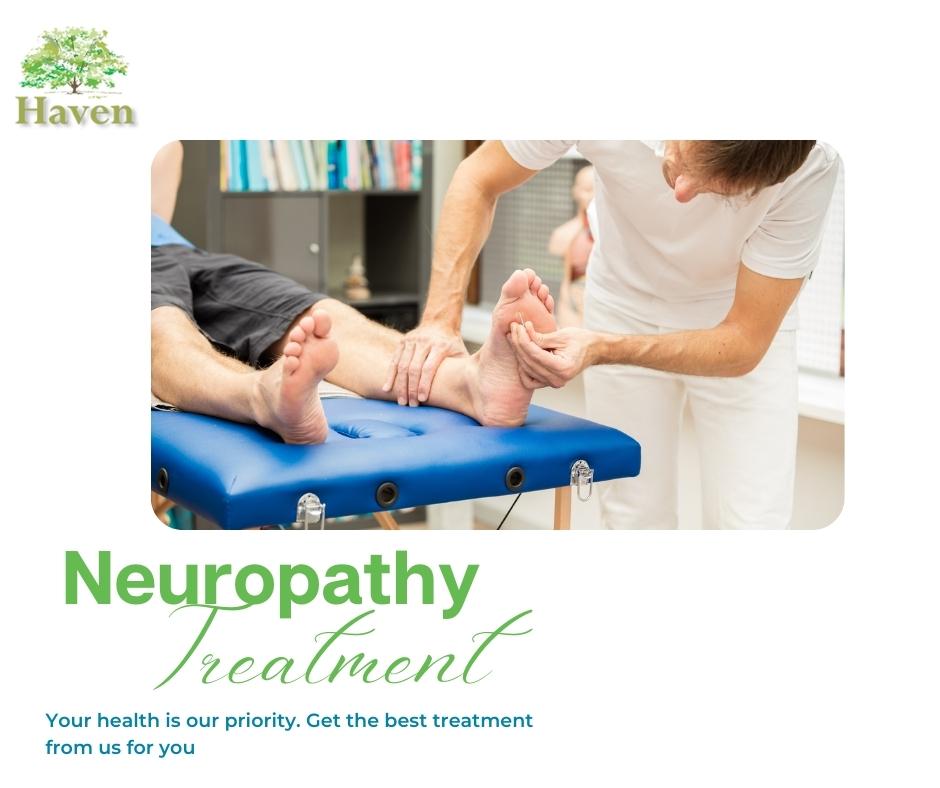 07 Nov

Tips To Avoid Poor Posture & Engage in Extra Injury to Avoid Injury

"Stop Slouching and Sit Straight Up" is a line we all have heard from our mothers growing up. Well, to your information, your mother about it was quite right. A straight sit-up posture doesn't just look attractive but is also quite better for the body as when one has good posture, it is quite likely to have a better outlook mentally, have confidence, and experience lesser pain. However, sometimes due to the bad posture, one might face issues like pain during movement, and this is where you need to go ahead and book an appointment with Neuropathy in Cork.
Poor Posture & its Causes
As per Douglas Chiropractic, some of the causes for poor posture are,
Carrying too much body weight
Muscle tone lack
Prolonged time on the digital devices
Sleeping wrong or in the wrong position
Sitting for quite a lengthy period of time
Using the improper form when exercising or walking
Well, the good news here is that there are many things that can be done for perfecting the posture, and the tips to do so have been discussed below. Make sure to give it a read to know more.
Tips to Perfect Posture
Engaging in Posture Exercises
Exercises help to improve the posture while the specific posture exercises help installing a little bit taller. It also helps in the development of balance, flexibility, and strength in the body.
Setting up an ergonomic workstation
To sit in the chair with a straight back while keeping feet flat on the floor is a good position. One must even consider adjusting of the standing desk, which can allow one to alternate in between standing and sitting all throughout the day of work.
The core muscles are known to affect the ability for maintaining the proper posture. With a strong core, one will be able to maintain a much better posture. If following the advice of Neuropathy in Cork, make sure to follow Pilates, core fitness exercises, and yoga programs to target the core. It will help a lot to improve posture.
No matter you are streaming the favorite show on a tablet or trying to text a friend through a smartphone, to have the head in a downward position can cause poor posture and neck problems. It will also be a good idea for raising the screen a bit higher or hold the head up while keeping the phone at eye level. Apart from it all, do not forget to take breaks often.
Mind the sleeping position and mattress
As per Douglas Chiropractic, to chose a mattress that is firm and can provide the right support to the spine will be of great help. Also, make sure to avoid sleeping on your stomach. To lay on the back or side will provide the spine with a neutral position.
Read Our blog: What is Sciatica and its Causes, Symptoms and Prevention?
Even for incorrect posture, or any injury, one can make an appointment for foot pain treatment in Cork. They will help not just correct the poor posture, like realigning the spine, feet, or the head translation but will also help to keep up with the regular adjustments that can help in the maintenance of proper posture.
Extra Exercise to Avoid Injury
It is now the perfect time for you to fit some extra exercise or training into your schedule. It will help in safe and careful means to avoid any injury that might stop one in the tracks. Just follow some below-mentioned advice to avoid your next appointment for foot pain treatment in Cork.
Time & Speed- Do not change all of the things altogether. Like increasing walking/running distance while trying to bring improvement in speed.

Frequency- For ones who are used to with little exercises, progress slow ahead. Take 1 to 2 days off between the runs and take one long walk in a day at least.

Footwear- As per Neuropathy in Cork, to put emphasis on the footwear is for good reasons. Poor footwear can easily cause knee or calf issues or can become a reason for plantar fasciitis, and you for sure you wouldn't wish for it to hamper your fit and healthy schedule.
Connect with Haven Pain Relief for foot pain treatment in Cork
Haven Pain Relief is a Douglas Chiropractic that was established to offer patients comprehensive diagnostic and treatment services. Be it, people of any age, every professional associated with our name is there to help through the chronic or acute pain that might contribute towards the inability of yours to live life to the fullest. So, if you are looking for effective relief care, we are here for you.
All you need to do is connect with us and from identification to the resolution of the problems, leave all to our patient-centered approach that comes with tailored treatment offering effective relief on time.